Okay Okay, I've got to admit, I may have been a little hesitant with signing DesignsbyALY up with
Heartsy
. I wasn't really sure what to expect, but once I bought a voucher for a shop I had been eyeing for quiet a while with a savings of over 50%, I was hooked. I've really come around to the idea of loving the entire idea of Heartsy and the awesome opportunity it gives to its members to try new shops out at a H.U.G.E discount. Especially during this Christmas Season, when wallets are a little tighter than in past years, I like the idea of people still being able to afford quality, handcrafted, even custom, items at a bargain price.
DesignsbyALY is being featured on Heartsy (
Heartsy.me
) starting today Tuesday Nov 29 for VIP members and Wed Nov 30 for regular Heartsy members. VIP Heartsy Members get a $20 for $50 credit towards anything in the store, including custom items. Regular Members get $20 for $40 credit towards the same. That's at least 50% off! But Hurry and get your deal, as I only have a very few limited vouchers.
Merry Christmas, Happy Holidays, Happy Shopping!
xoxo
A sample on newly listed items from my shop: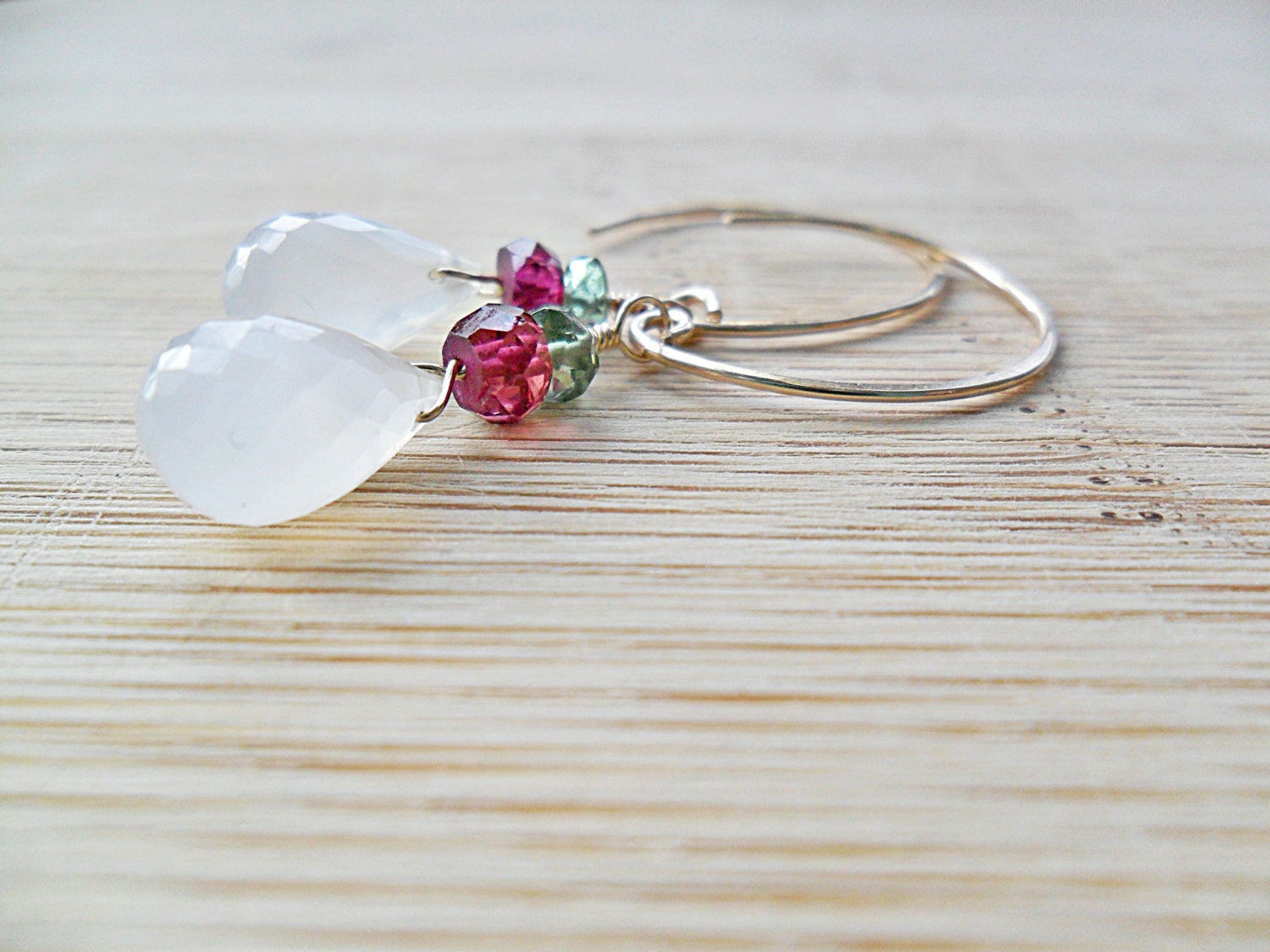 Glowing White Moonstone, Red Garnet, Green Peridot - Christmas Jewelry on Etsy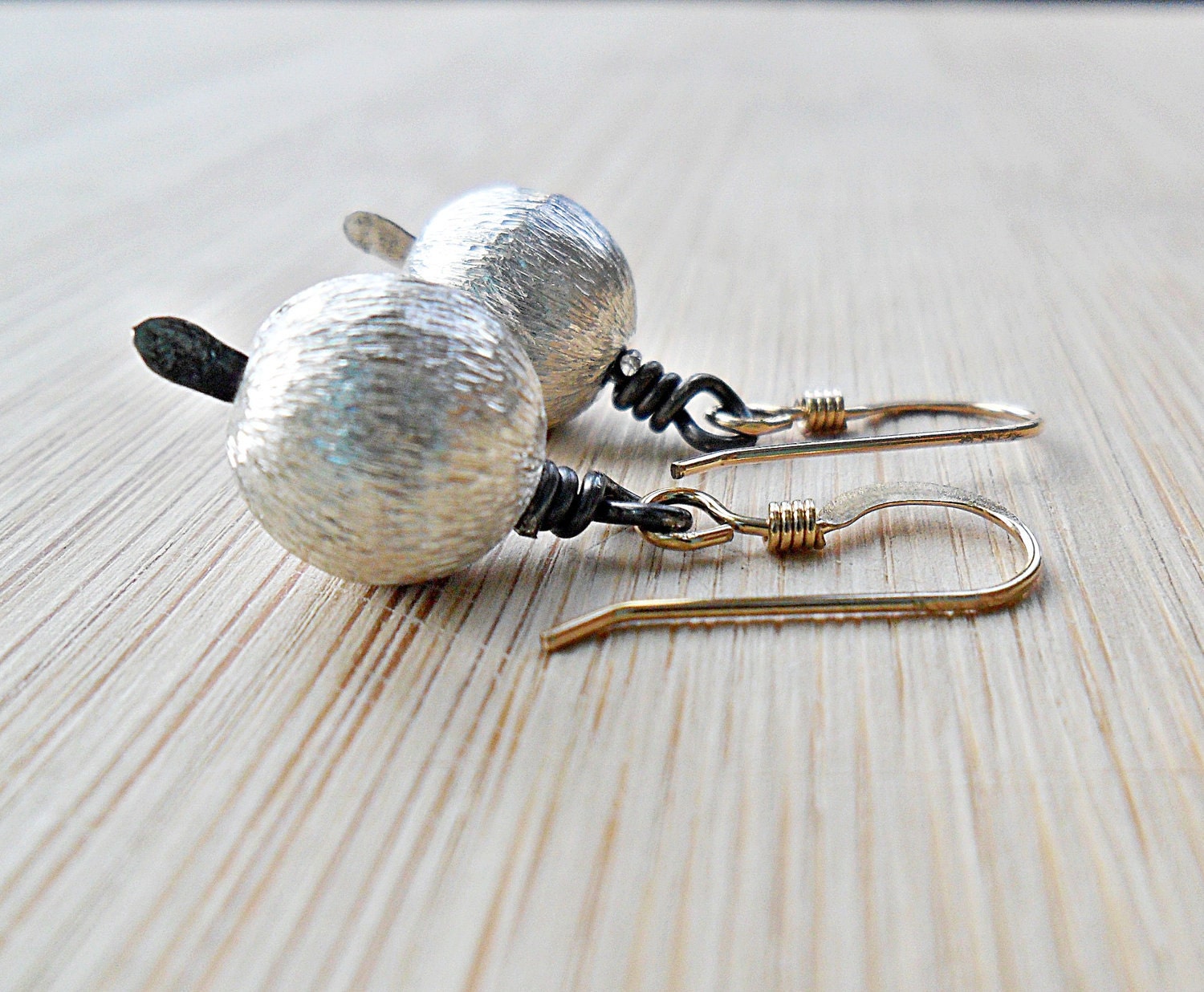 Brushed Bali Sterling Silver on Mixed Metals, "Ornament" Earrings, Christmas Jewelry on Etsy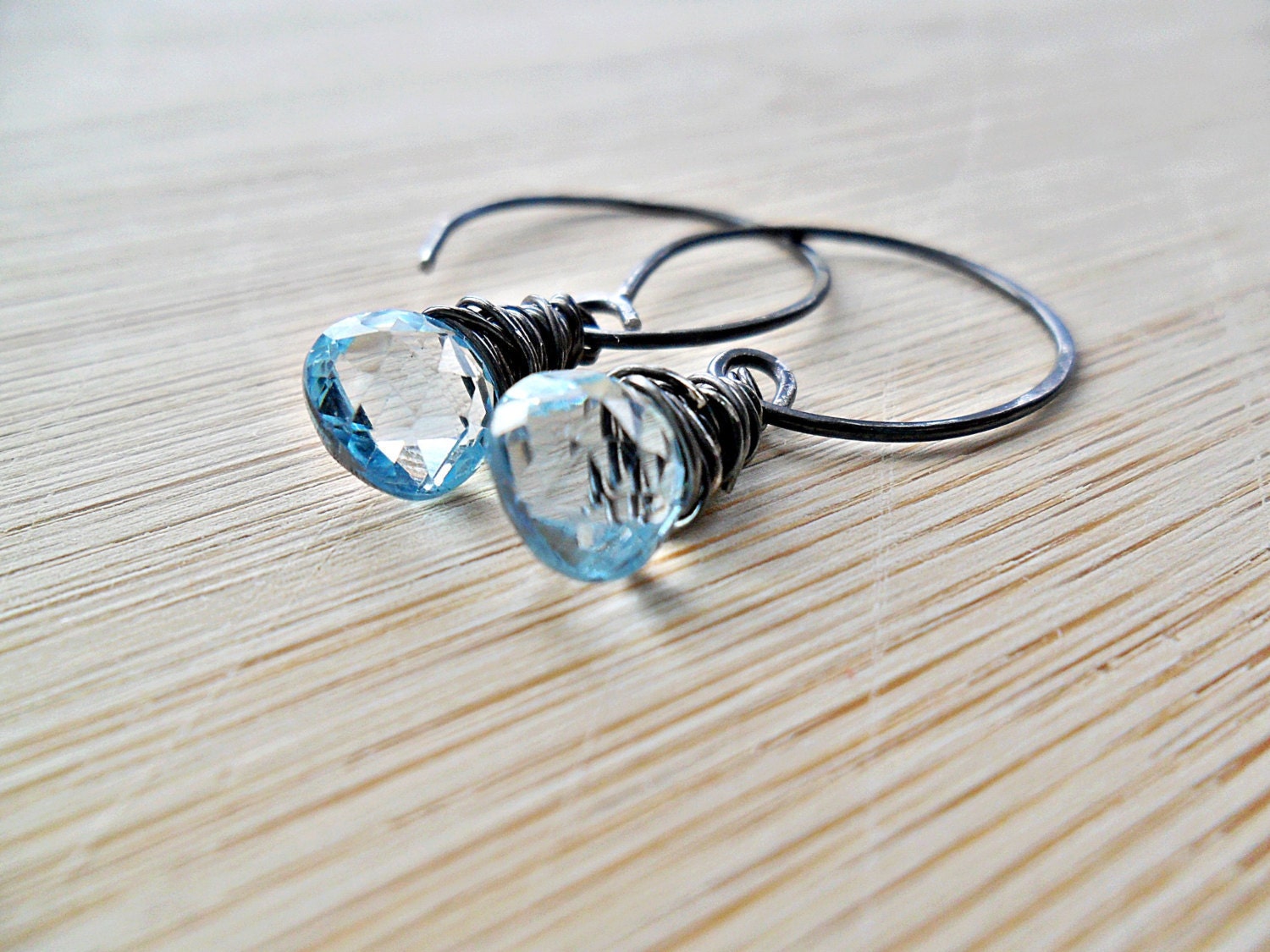 Swiss Blue Topaz Earrings, December Birthday December Birthstone Jewelry on Etsy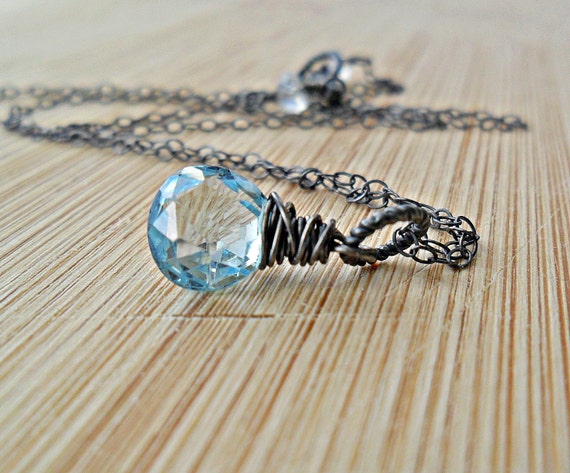 Swiss Blue Topaz Necklace, December Birthday December Birthstone Jewelry on Etsy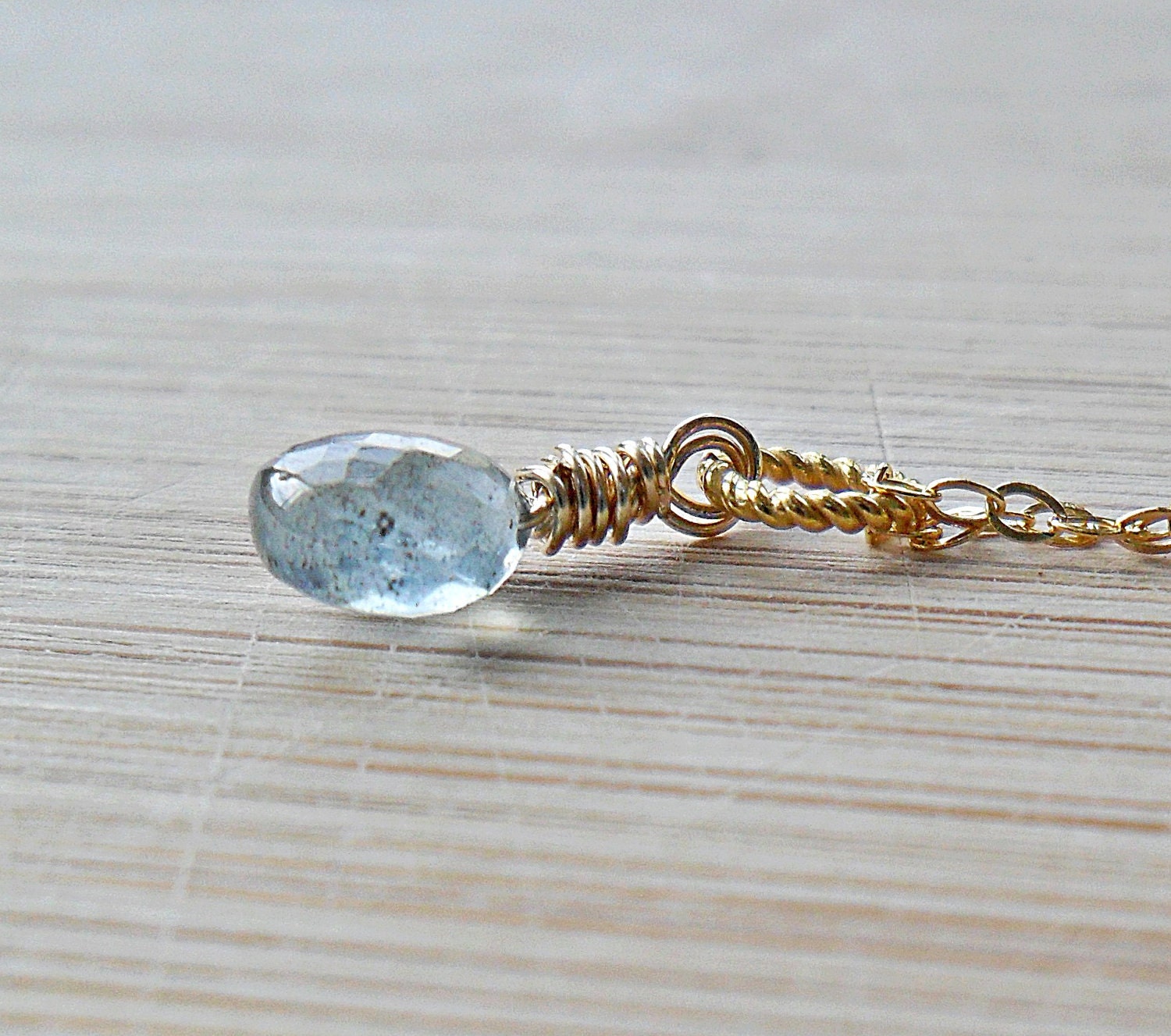 AAA Moss Aquamarine Necklace, March Birthstone March Birthday Jewelry on Etsy